QUANTUM ZERO
Quantum Zero is a range of monotube shock absorbers. No matter which vehicle or how many ways of adjustment, every Zero shock absorber shares the same basic architecture and many of the same components.
SERVICES
Between major services, for high mileage and extreme conditions or Major Services at the start of each professional motor racing season or biennially
FAQS: You asked, we answered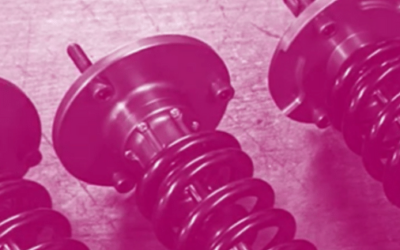 How do you change the spring on my Quantum Damper That in itself is quite a simple question, however, in this video, Patrick from Quantum Racing elaborates on a few best practices. In this example, we are using the Formula Ford. Let's say you...
read more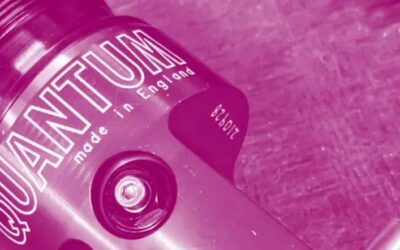 HOW DO YOU ADJUST A DAMPER? It is often necessary to adjust your damper at the track on test days. Weather and track conditions can mean that several adjustments may need to be made throughout the day. It is important to adjust your shock...
read more
Through the 90s and 2000s,
the company has supplied teams in the:
European Formula 3000
Japanese Formula 3000 (later Formula Nippon)
UK Formula 3 series
German Formula 3 series
French Formula 3 series
European Formula 3 series
Japanese GT championship
Formula Ford
UK club racing classes, including Sports 2000 and Mini Miglia.